The team at Strengths Consulting Canada (SCC) brings decades of experience to the table. Led by co-founders Barry Koen-Butt and Elizabeth Yorski, the entire organization is focused on one thing – results. We are:

Principals
Barry Koen-Butt – CCF, CCH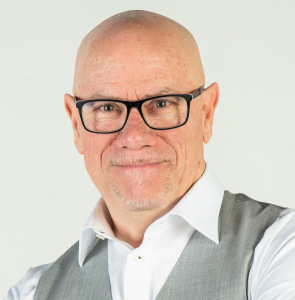 Barry is a Gallup Accredited coach, leadership trainer, keynote speaker, and author with over 30 years of experience helping to develop caring people managers and assisting individuals to reach their potential. His areas of expertise include employee engagement, strengths coaching, and fostering strong teams.
He has worked with a broad range of clients in the public, private, not-for-profit, and higher education sectors helping organizations radically improve team collaboration, communication, and commitment – using the CliftonStrengths-based system to focus on what team members naturally do best- to maximize performance and drive results.
Barry is a certified coach practitioner through the Certified Coaches Federation as well as a Gallup Accredited Strengths Coach. He holds a Masters Certificate, Public Management from Schulich School of Business, York University as well as a Certificate in Workplace Mental Health from Morneau Shapell and Queens University.
Elizabeth Yorski – CTDP, MDIT, MAMS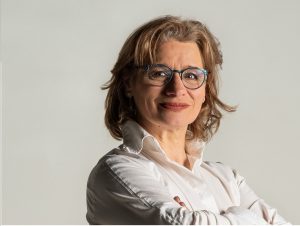 Elizabeth is an organizational effectiveness and learning and development professional, certified coach practitioner, author, and keynote speaker. Her experience in both corporate and public domain as a former Vice-Chair with over 10 years as a school board trustee and 15 years in the aerospace, facility management, and other industries has given her tremendous insight on strengthing teams through a sense of belonging, ownership, and accountability.
With a Master's Diploma in Instructional Technology from Concordia University and a MA in Ministry and Spirituality from the University of Toronto, she recognizes the empowerment of individuals who have a strong sense of self-awareness as the development of the whole person.