Building a Strengths-based Organization
Getting everyone rowing in the right direction.
You've already seen the value of applying CliftonStrengths® principles to your organization. Maybe you've made a significant investment in Strengths development and you want to make sure it 'sticks'.
We have helped many organizations – in both the for-profit and not-for-profit worlds to get the greatest return on the investment they've made in CliftonStrengths®. Let's talk about where you are in your Strengths journey and how we can take it to the next level.
Book a discovery call to learn more about our process and approach to making your organization strengths-based.
---
Change Readiness
Is your organization truly ready to transform?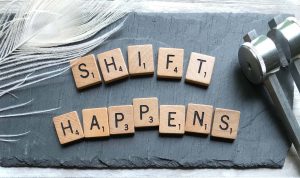 Shift doesn't just happen. It's strategic, it's planful, and it's timely. You need to make sure that it has the coordinated participation of everyone in the organization, not just a few change agents or change leaders.
We can help you assess your preparedness for change.
Book a discovery call to learn more about our process and approach to finding out if your organization is ready for the change that you want and need.
---
Employee Engagement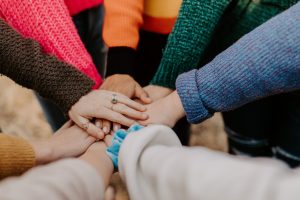 How committed and connected are your team members to your organization?
Sometimes referred to as 'the employee experience', the concept is vital to all successful businesses. It measures how much your people care about their work, their colleagues, and the performance of the organization.
Whether you are sitting with the results of an employee survey or considering one – we can help.
Book a discovery call today so that we can drive engagement throughout your organization.